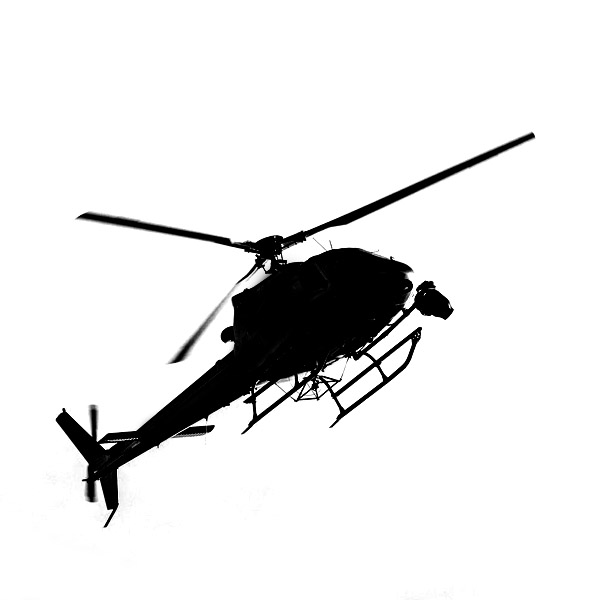 HELICOPTER AERIAL CINEMATOGRAPHY
With our in-house SHOTOVER F1, we utilize the benchmark 6 axis stabilization platform for helicopter cinematography. We organize helicopter charter, flight management and camera operator / aerial DP work.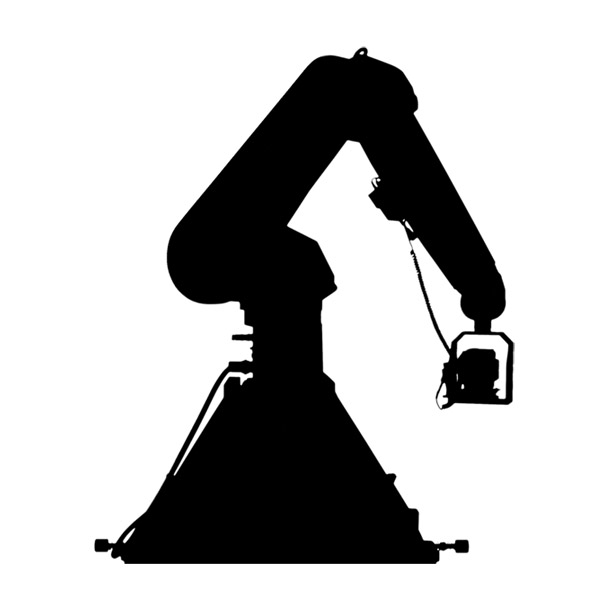 BOLT MOTION CONTROL
For extremely precise and very fast camera moves we got a BOLT JR+ robot. In combination with our PHANTOM VEO 4K or RED WEAPON 8K cameras this is a transportable moco platform, made by Mark Roberts Motion Control.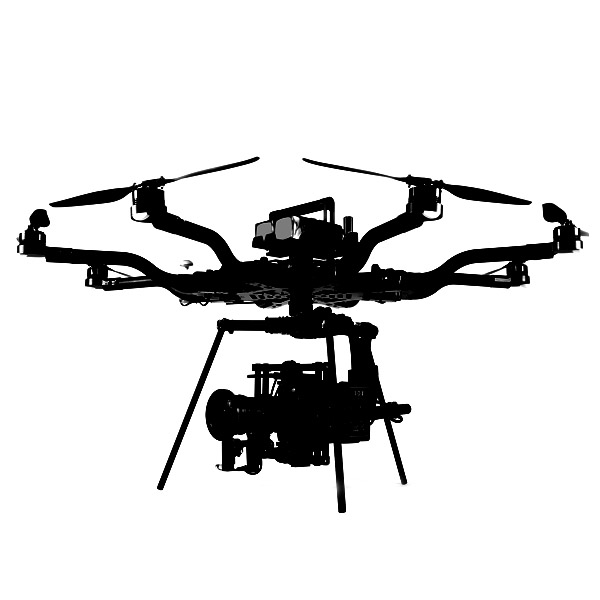 DRONE AND UAV OPERATION
We have several UAV / DRONE systems available. Ranging from the fine tuned RACE DRONE UAV´s  over the DJI INSPIRE 2 to the FREEFLY ALTA.  Highly skilled pilots and customized drones are essential tools for extreme proximity work.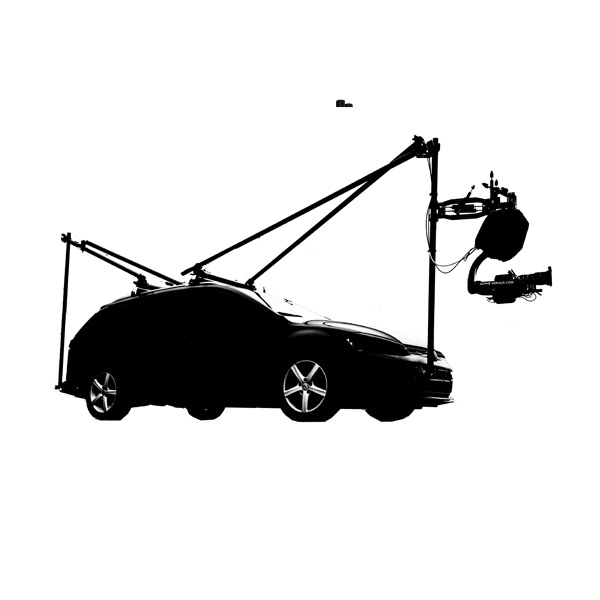 CAMERA CAR AND TRACKING VEHICLE
We offer speed car systems combining the FREEFLY MoVI or DJI RONIN 2 camera gimbal with the BLACK ARM for automotive pursuit shots. The gimbal can be front or rear mounted and is height adjustable. Further the SHOTOVER F1 helicopter gimbal, roof mounted to our camera car.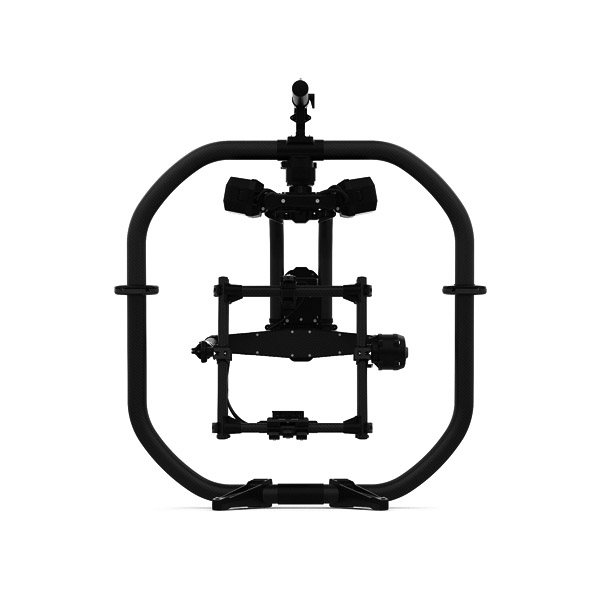 SPECIALTY CAMERA SYSTEMS
We use a wide range of gimbals and accessories for camera stabilization. We supply and operate the DJI RS2 PRO, the MoVI PRO and the DJI RONIN 2. From handheld to skies, rigged to a car, boat, cablecar or a REMOTE BUGGY. We have the right solution.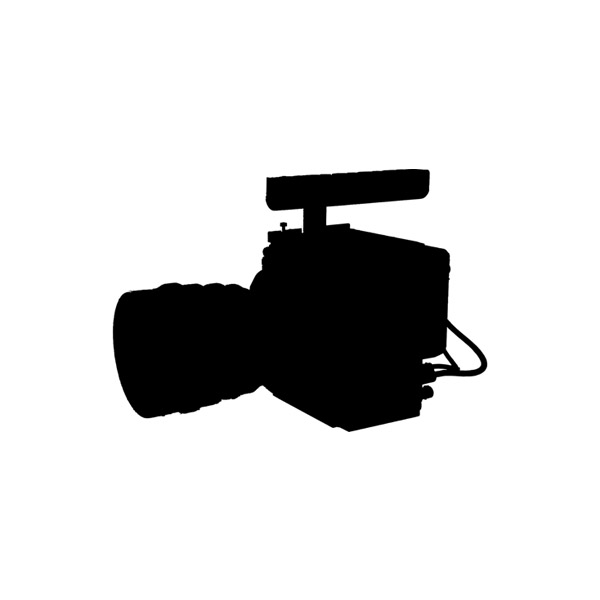 HIGH SPEED CINEMATOGRAPHY
Our Phantom VEO 4K high speed camera is capable of delivering 1000fps in 4K and 2000+ fps in 2K and lower resolutions. The VEO 4K is a smaller and more transportable version of the Flex 4K  and great to work on drones, gimbals and on our BOLT motion control robot.
HELICOPTER 

FILMING
Our SHOTOVER F1 helicopter gimbal is a 6-axis gyro stabilized platform that delivers unshakable stability with look down capability. It rigs fast and accommodates over 175 camera and lens combinations, for the look you want.
Our standard payload is a RED Weapon Helium 8K camera with Angenieux Optimo Style 25-250mm T3.5 lens. For our service we partner with Heli Austria / Heli Tirol, Austrias biggest helicopter company.
We operate from various Helicopter bases all over Austria and beyond. The F1 can be transported per carry on cases and be brought all over the world, due to non-itar restricted sensors.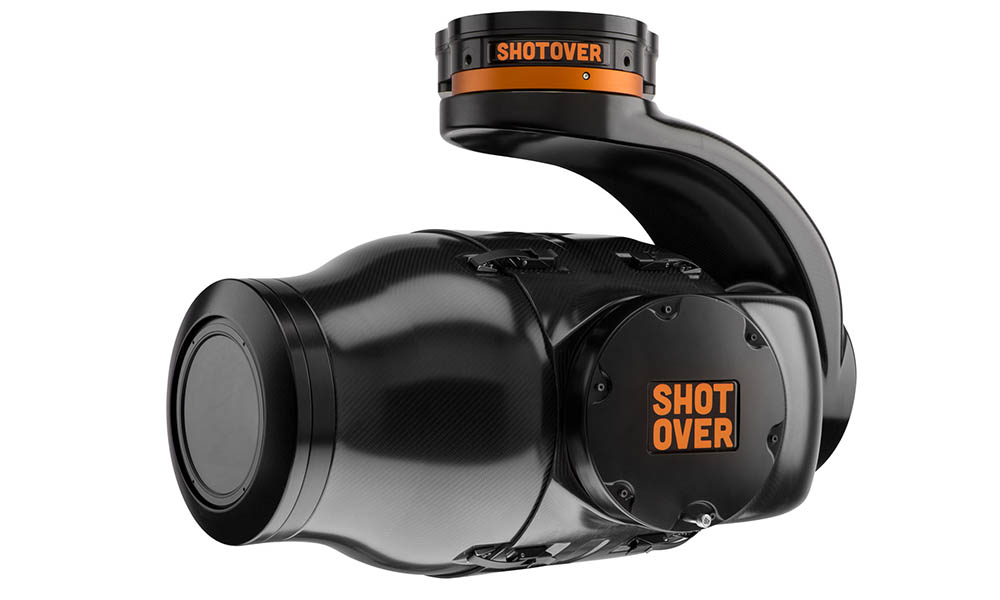 BOLT 

MOTION CONTROL
Bolt Jr+ is a compact, lighter weight high-speed camera robot with reach of up to 1.4 meters. This agile rig also comes with a payload of max. 10kg and is an ideal solution for smaller spaces or location work.
Combined with our Phantom VEO 4K this robot is capable of impressive and sophisticated high-speed, automated image capture.
At about half the weight of Bolt, Bolt Jr+ is a portable motion control option that can be set up and ready for action in under an hour, making it an obvious choice for use on location.
OUR
DRONES
Next to the DJI INSPIRE 2 and DJI MAVIC 3 CINE we operate multiple other UAV systems including race drones lifting GoPRO 10 and GoPRO MAX cameras as well as the BMPCC 4K.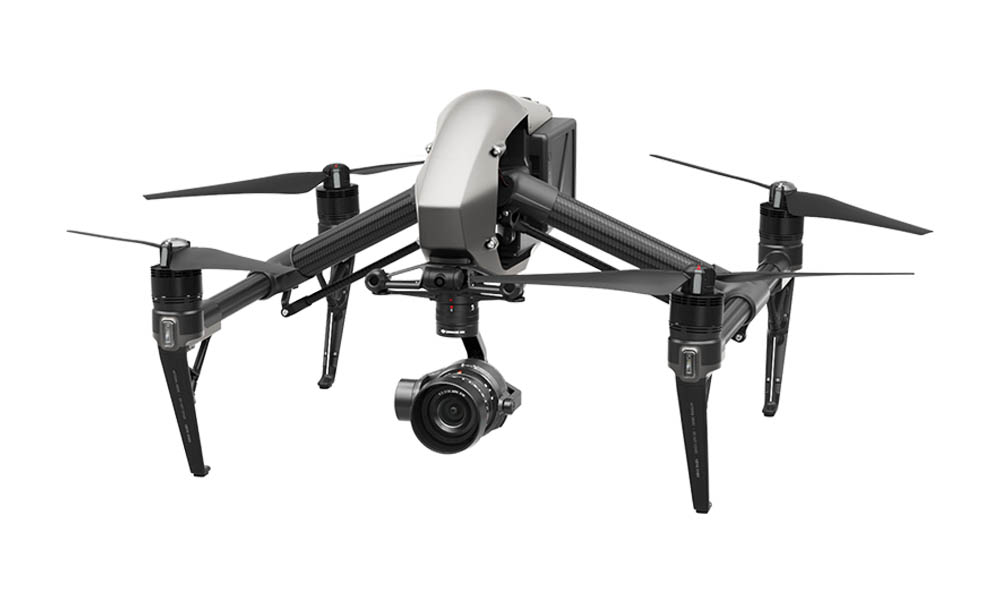 DJI

 

INSPIRE 2
takeoff weight:

5 kg

flight time:

13-17 min

speed:

94 kmh

ceiling altitude:

5000 msl

cameras:

DJI X5s / X7

lenses:

primes (full set available)

filters:

round type, ND 0.9 - 1.5

lens control:

focus

remote camera control:

full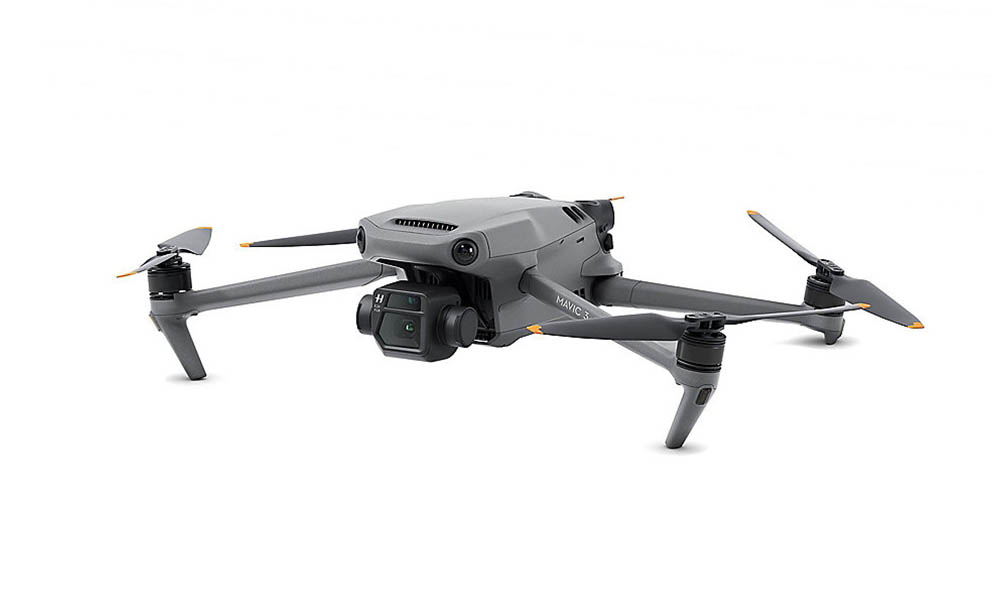 DJI

 

MAVIC 3 CINE
takeoff weight:

899g

flight time:

40 min

speed:

68 kmh

ceiling altitude:

6000 msl (depending on payload)

cameras:

Hasselblad 5,1K 4/3 CMOS

lenses:

24mm FOV equivalent DJI lens f/2.8 bis f/11

filters:

ND and ND Pol available

lens control:

iris remotely controllable

remote camera control:

full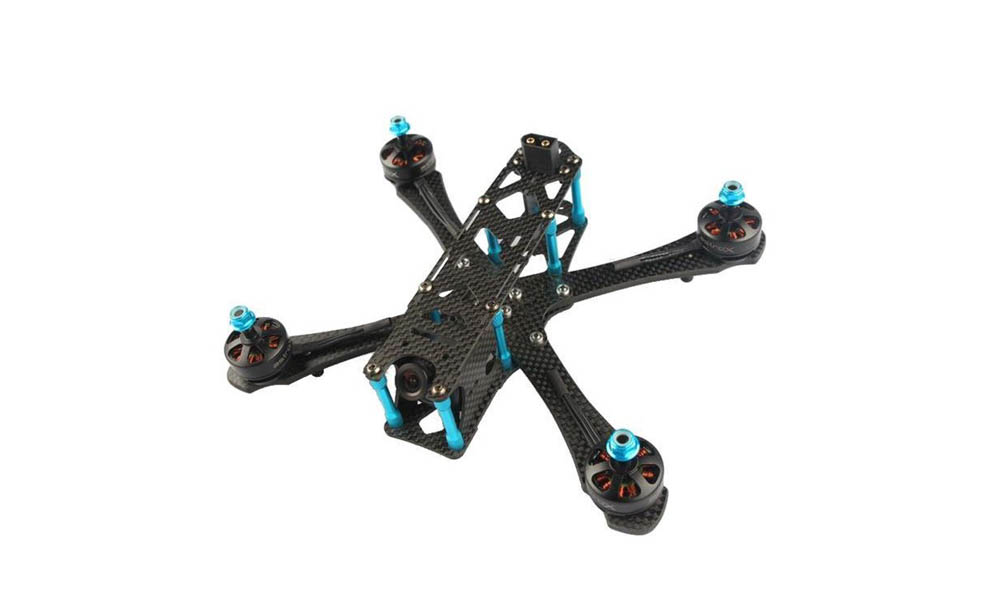 RACE

 

DRONES
takeoff weight:

under 3 kg

flight time:

4-6 min

speed:

120 kmh

ceiling altitude:

4500 msl

cameras:

GoPRO 10 & GoPro MAX, BMPCC 4K

lenses:

built in (GoPro) / 9, 12, 15mm (BMPCC 4K)

filters:

various ND´s available

lens control:

no

remote camera control:

no

CONTACT
US
We are located 90 minutes south of Munich, 60 minutes west of Innsbruck.  In the heart of the Austrian Alps.
say hello:
T: +43 676 9513942
E: office@dynamicfilmworks.com
DYNAMIC FILMWORKS
Berwang 124
6622 Berwang
Austria